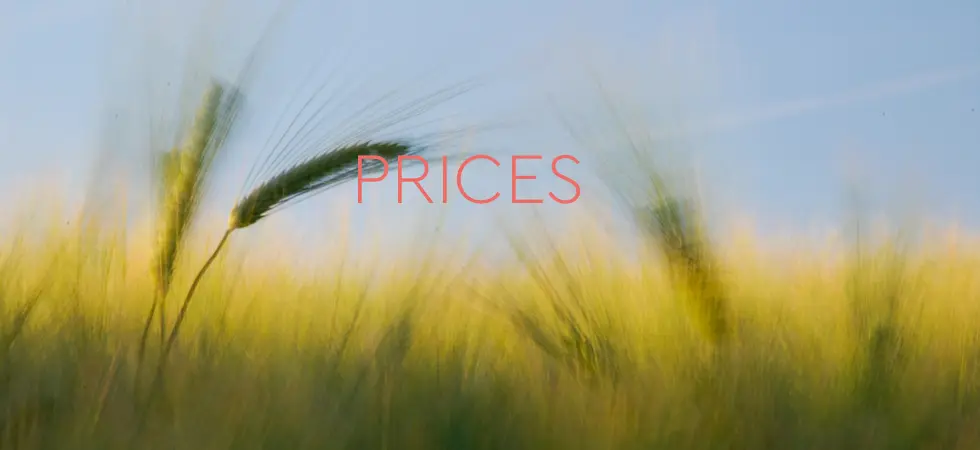 Choose between sessions of 30, 50, 90 or 120 minutes.
30 MIN SESSION: Good for a focused area of your body like back or legs.
50 MIN SESSION: Excellent for a focused half-body or a general full-body treatment.
90 MIN / 120 MIN SESSION: The ideal choice for a focused full-body treatment. With this ample amount of time, your mind and body will have the ability to release stress organically, without a sense of urgency. In a 90 or 120 min treatment, time morphs with non-linear qualities and mental focus expands with relaxed spaciousness.
PRICES
30 min  – €45
50 min  – €55
90 min  – €75
120 min  – €95
PACKS
5 X 30 min  – €195
5 X 50 min  – €245
5 X 90 min  – €345
5 X 120 min  – €445