I present in this area of my website, answers to the questions raised most often in the context of my services. If, somehow you do not see your doubt clarified with this information, please send your questions to: mail@antoniocampos.com or call, text or Whatsapp to (+351) 936 408 424, and I promise to be brief in responding.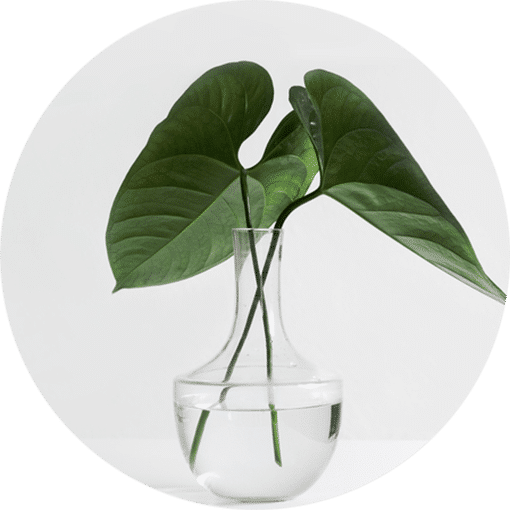 Mobile service travel costs
10€ up to 20km from the center of Lisbon (point of reference Assembleia). In addition to the limits of this area, an additional cost of € 0.50/Km.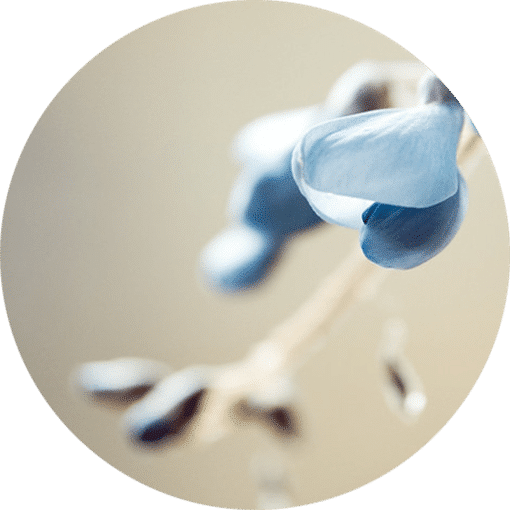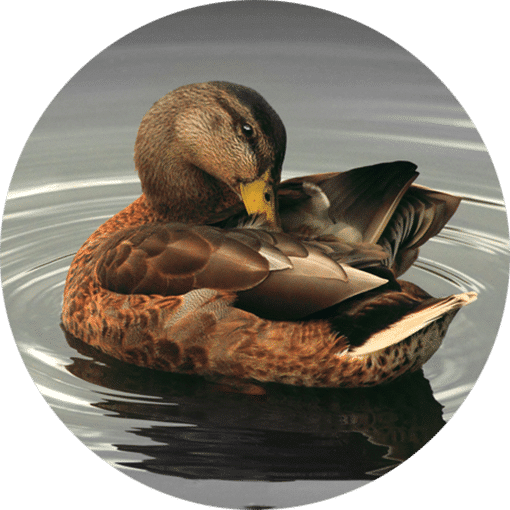 Forms of payment
Cash and Card payments (Visa, VPay, Mastercard, Maestro, American Express, Apple & Google Pay).
Invoice/Recibo Verde available on request.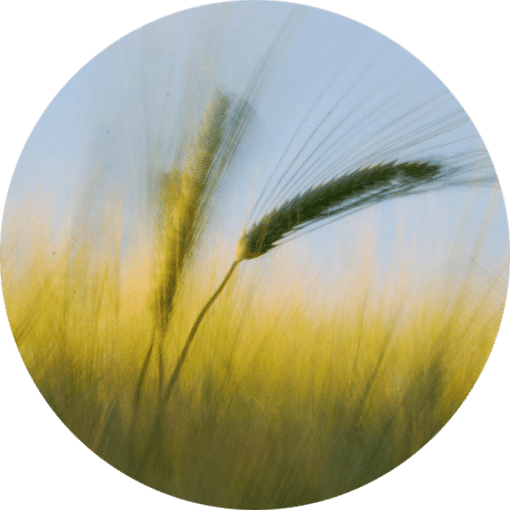 Opening hours
Appointments can be booked for the hours between 8am to 11pm, 7 days a week, subject to availability. You can book via my website or by calling (+351) 936 408 424.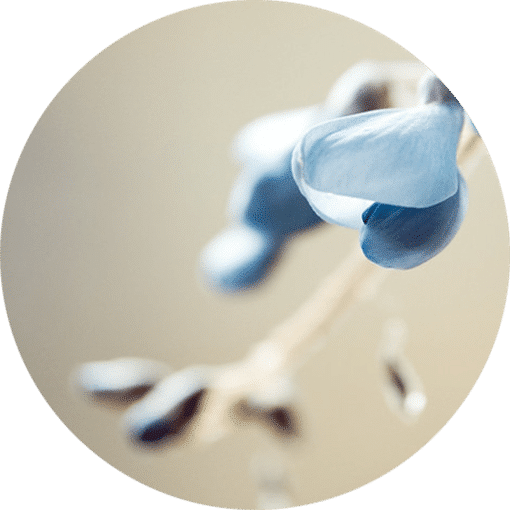 Dress code when receiving a massage
Treatments are mainly oil based, you should therefore remove your clothing to a level you are comfortable with. Disposable thongs can be provided. Customers private parts will always be covered with a suitable sized towel.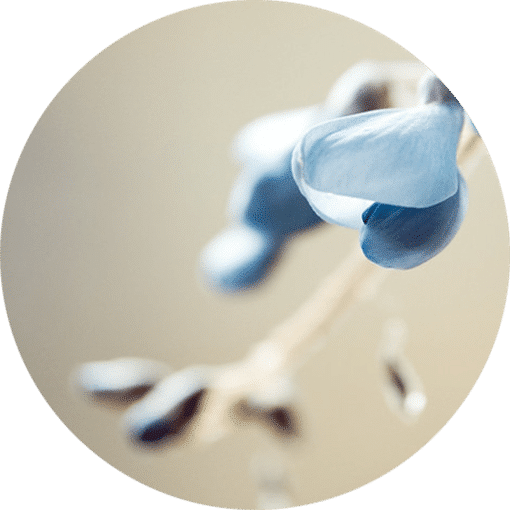 Extending massage during treatment
Whether you can extend the treatment or not will depend on availability. In most circumstances I will have an appointment after yours but feel free to ask at the beginning or during the treatment.